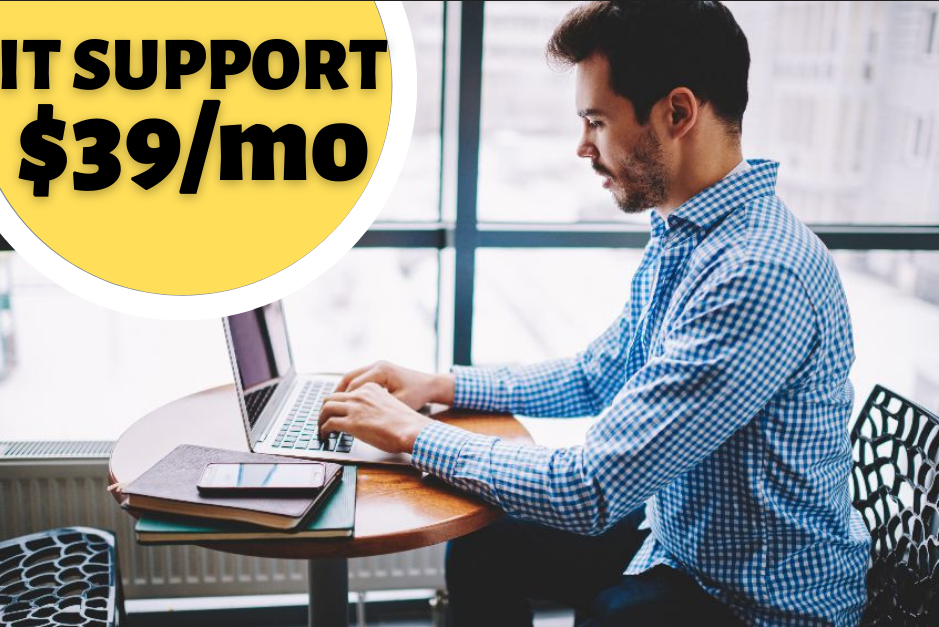 Local IT Service for Your Business
Computer is a big part of our work life. We use it for communication, data processing, advertising and more… Your computers, network and server needs to be well maintained to prevent hardware and software issues before they happens.
With 15 years end user support experience, we provide most responsible, reliable, fastest and affordable IT service for your business.
If you are located in Virginia or Maryland you should contact with us.